美国动画大片总是充满了创意,精美的画面、个性鲜明的角色、生动幽默的情节、恰如其分的哲理表达,让人难忘: 
1. Cloudy with a Chance of Meatballs
极具创意的情节设计,塑造的人物个性鲜明,画面也非常精美, 值得一看的一部片子。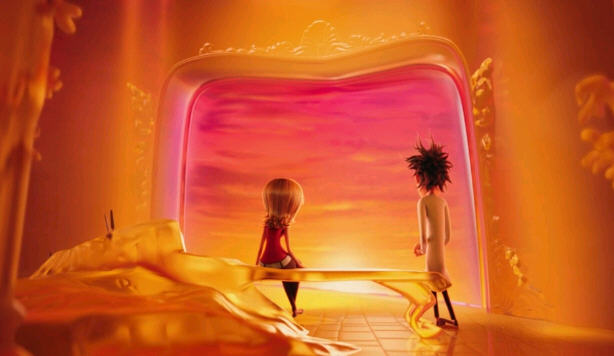 充满诗意的画面设计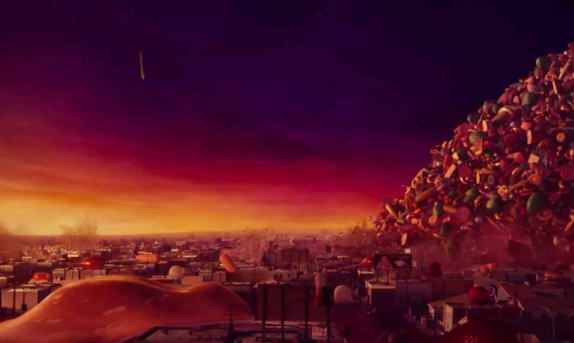 很有创意的情节设计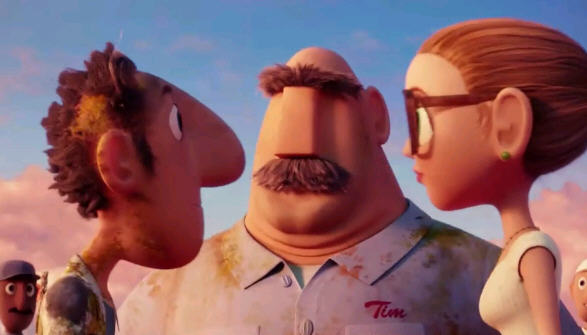 人物刻画:充满活力和创意的Flint、不善言辞的父亲、对未来有美好憧憬的sam都让人印象深刻
经典台词:
—— Honey , I think your shoes are wonderful. The world needs your originality ,Flint. You just have to grow into it and  I know that you're gonna do big things someday.
—— I'm proud of you,Flint.  I'm amazed that someone as ordinary as me could be the father of someone as extraordinary as you.
You're talented , you're a total original  and your lab is breathtaking .
Your mom , she always knew you  were going to be special  and if she alive today , she'd tell us both: "I told you  so" .
Now , look , when i take this thing off and you hear me make a fishing metaphor just know that fishing metaphor means:  I ove my son.
2. The Polar Express
3D制作,画面美轮美奂,充满诗意和幻觉,极具创意,让人仿佛置身于梦境,唯美而浪漫,很值得一看。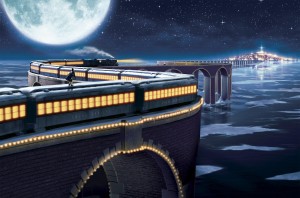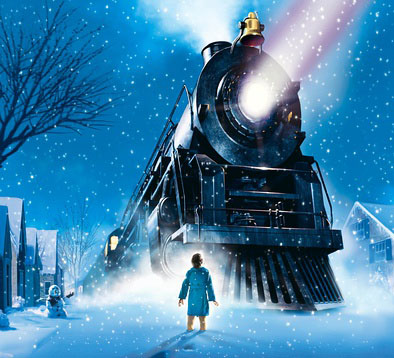 3. Spirit Stallion of the Cimarron
梦工厂的影片总是有带着强烈的主题,这部经典二维动画,没有太多的对白,却能将角色的性格表现的淋漓尽致。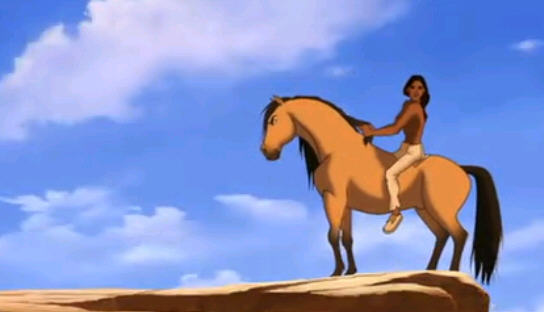 4. Iceage
这个系列太著名了,都非常熟悉,不多说。
5.The Lion King
迪斯尼经典2D电影,三部含前传都非常精彩。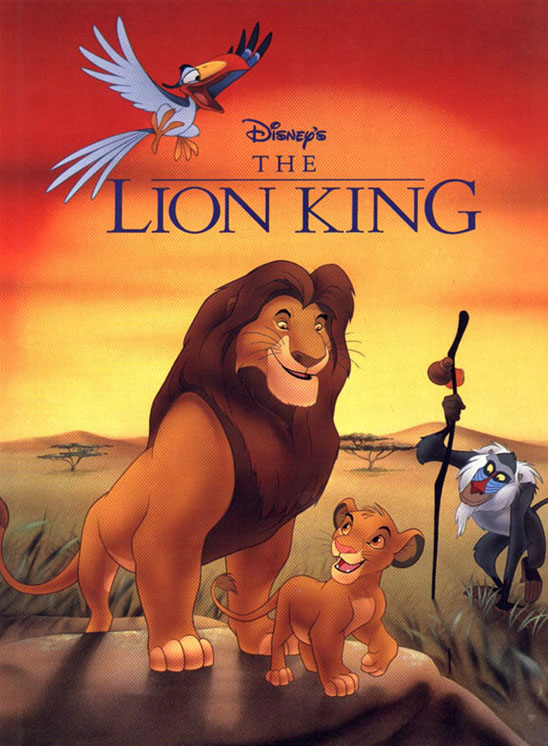 经典台词:
 ——  I'm only brave when I have to be. Being brave doesn't mean you go looking for trouble .
6. Monster House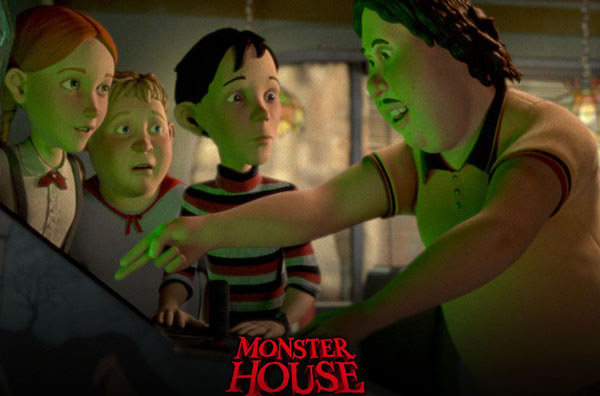 人物性格刻画得非常鲜明,悬念重重,很不错的一部片子。
7. The Wild(Madagascar)
梦工厂的又一力作,Madagascar系列轻松搞笑,喜剧气氛浓厚的同时又很自然地传递友情、爱情等永恒主题,非常棒的一部片子。