已经很久没有看电影,没有时间,还是没有兴趣,还是两者都有,不知道,事实就是半年没看过电影了。
春节终于有了自己的时间,看了几部,还是比较喜欢看那些看似平淡,却很有韵味的电影,说几部这几天看的吧。
1. chloe
这部电影,非常注重细节的刻画,情节过度运用的手法也很自然。
它再次表达了家庭、夫妻之间,信任是多么的重要。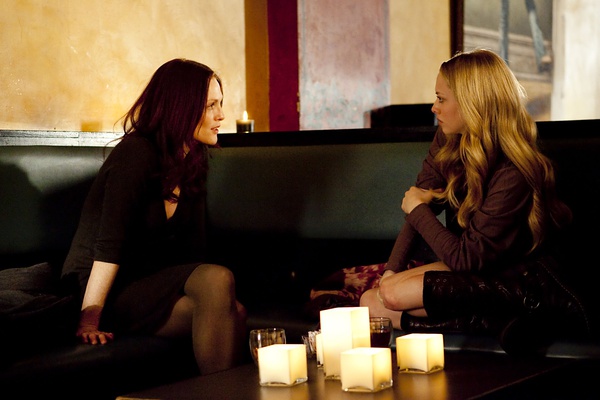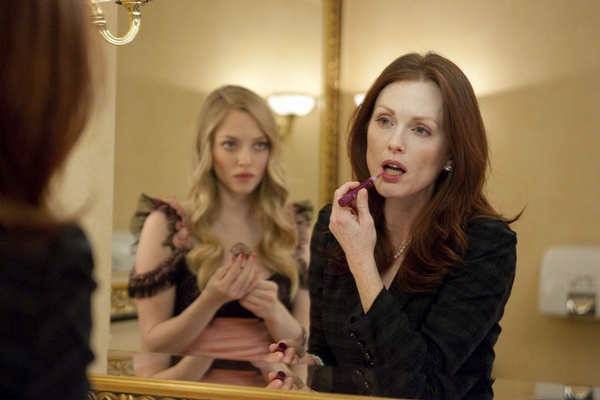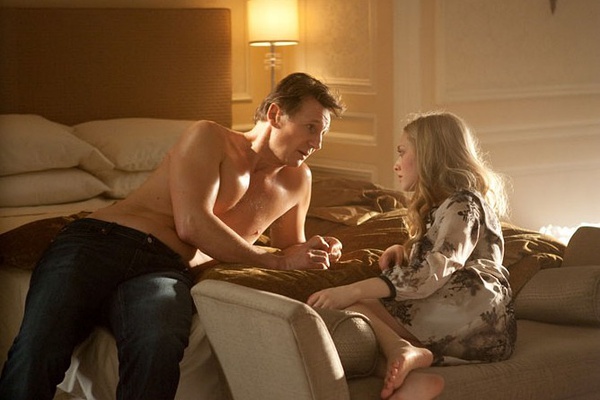 记得了其中的几句很好的台词:
1. I'm human ! Could you  say you'd been any different ?
2.  How many times have I been tempted ,And I never did anything about it , never once!
3. But  it made me feel closer to you .You become more beautiful every year .Every grey hair , every line , everything happens to you , makes you  so much more desirable and i feel like if you were to blow on me ,I'd vanish , I'd disappear .
I felt so invisible and so old ,you and i uesd to make love 3 times a day , and then every day , and then once a week ,  and then we became parents and we were best friends , and i diden't know to go from being your best friend to being your lover.
4. I try to find something to love in everybody , even if it's small thing. something about the way someone smiles . There's always somrthing , there has to be. I try to make myself generous , i do things i don't want to do . I think about what not to criticize , but the strangest things come back to me.
2. youth in revolt
更多的是喜剧内容,当做青春期的回忆吧,感觉一般。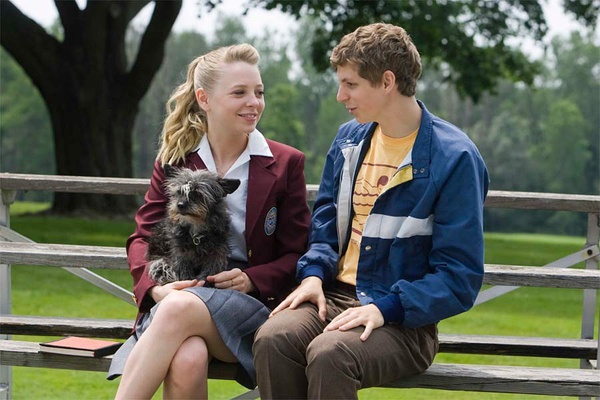 但有几句话说的很好:
—— I have found that people who can resist temptation invariably lead depressingly stunted lives .
—— We are both young , let's just live and what happens will happen .
3. Juno
看了这部影片,会让人觉得,西方文化对性、对人性细致入微的宽容。 我们常常不经意之间把自己当成道德的捍卫者,动辄站在道德的制高点对别人指手划脚,殊不知自己也只不过一个靠抬高对别人的期望,降低自己的约束来达到心理平衡的人而已。我们常常把抵制本应该释放的欲望,视为道德高尚,却忘记了这是人的本性。这种压抑最终只会扭曲人的个性,造成不健全的人格。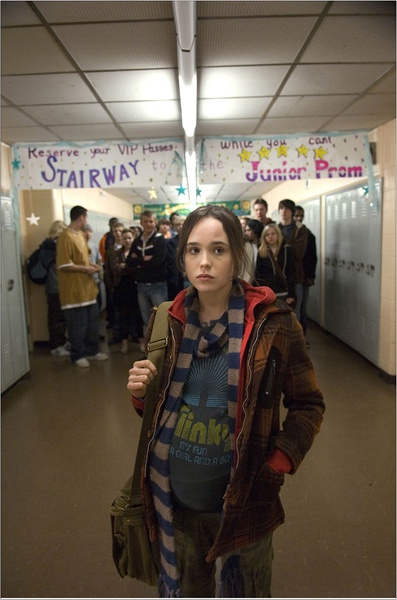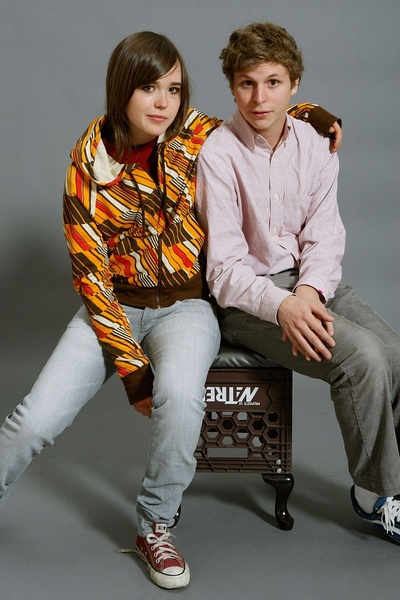 juno的父亲对女儿说的几句话很值得回味:
—— In my opinion , the best thing you can do is find a person who loves you for exactly  what you are , good mood , bad mood , ugly ,pretty , handsome , what have you , the right person's still gonna think the sun shines out your ass. That the kind of person that's worth sticking with.
—— Yeah , sure you have your dear old Dad , you know , I'll always be there to love you and support you , no matter what kinds of pickle you're in.
4. An Education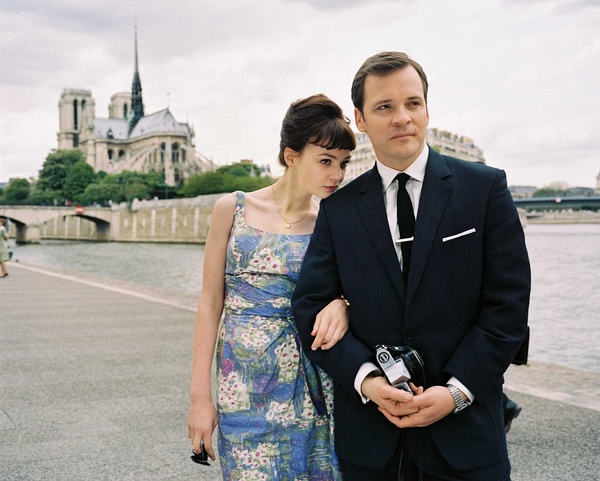 成长教育,真是一部很好的教育片。我们年轻的时候,常常看重那些浮华,忘记了最重要的东西,这部电影或许能给你一点点启发。
摘录几句说的比较好的台词:
—— The life I want, there's no shortcut .
—— Action is character. If we never did anything, we wouldn't be anybody.